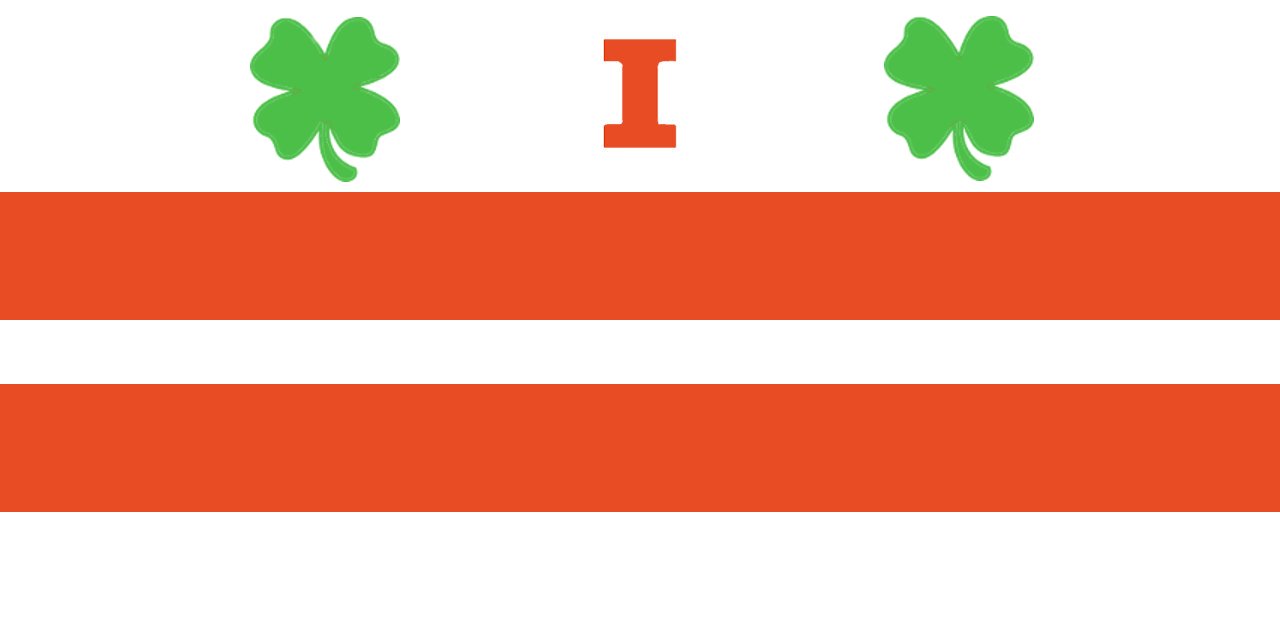 DC Illini Unofficial 2019
March 30, 2019 at Ivy and Coney
Join other alums as we relive our campus glory days on March 30, 2019. Instead of a bar crawl, this year we've decided to spend the day at our favorite Chicago themed bar in the DC area, Ivy and Coney (21+ and cash only). A dollar from every Goose Island purchased goes towards the DC Illini scholarship fund!

We are excited to host this year's event in conjunction with the Illinois State Society Young Professionals! Considering signing up to be a member of the Illinois State Society Young Professionals for $17 for a year's worth of membership here.
Wristbands for this event are $10 and can be purchased until midnight on March 29, 2019 here.
NOTE: A wristband is required to participate in this event.
A wristband entitles you to reduced beer prices (while supplies last). If you're unable to purchase a wristband prior to the event, please bring cash to the event to purchase.
A majority of the proceeds go towards supporting the D.C. Illini Scholarship Fund, which provides scholarships to area high school students to attend our good ol' alma mater. If you have questions, please email eventsdcillini@gmail.com.
What: DC Illini Unofficial 2019
Hosts: DC Illini and Illinois State Society Young Professionals
Where: Ivy and Coney, 1537 7th St NW, Washington, DC 20001
Closest Metro: Shaw-Howard University (Green and Yellow Lines) - take the R Street exit
When: March 30, 2019 1:00 PM to 4:00 PM